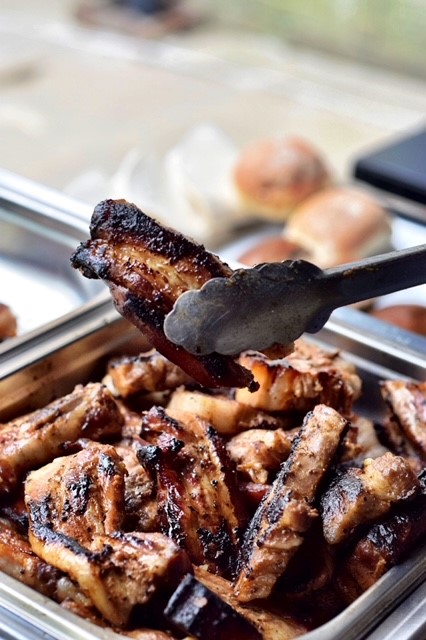 During the summer holidays, it can be difficult to find things to keep your children interested and engaged. A great way to ease this stress is to take part in community events hosted for children of all ages, with a wide range of activities on offer. Alongside the fun and games, why not enjoy a delicious meal served by Hog Roast Felton? Here is just one menu that is sure to be ideal for the occasion…
With the summer holidays underway, Hog Roast Felton provided catering at a community centre that was hosting an event for children to enjoy. The centre had planned a wide variety of events for taking place during the holidays, including sports games, arts and crafts, movie nights, and a disco. For this event, children of all ages were invited to the centre with their families to enjoy an afternoon of summer activities, followed by a tasty meal served by Hog Roast Felton. For the menu, we were hired to serve our gourmet BBQ menu at the event since this menu has plenty for guests of all ages to enjoy and always tastes great in the sunshine.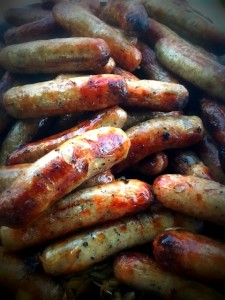 When the day of the event arrived, the Hog Roast Felton team arrived at the community centre and set up our catering station on the neighbouring sports field. We began our food prep by barbequing the main dishes, which included succulent pork sausages, veggie sausages, halloumi and vegetable skewers, juicy British beef burgers, marinated chicken kebabs, and BBQ spareribs. The mains were served in fresh bread rolls, with gluten-free rolls also on offer. For the selection of sides, we provided homemade chips, gourmet coleslaw, corn cobettes, and a selection of fresh salad dishes. Overall, our menu had plenty of dishes for every guest to choose from, allowing everyone to create a delicious buffet lunch from what we had to offer.
Are you looking for a menu for your community event? If so, get in touch with Hog Roast Felton today to find out what we can do for you. We hope to hear from you soon!