For many of us work may now be in a hybrid schedule between working from home and coming into the office on certain days, and so we all know that once you are used to working from home that extra commute in the morning seems all the more daunting. But if you were to have, say, a Hog Roast Prudhoe catered lunch waiting at the office that you wouldn't normally get at home, well suddenly the morning commute doesn't seem so bad!
That was the case for one of our client offices this past week as Hog Roast Prudhoe were invited out by the office manager to provide our special business lunch for the office employees. A large portion of our corporate catering dates is made up by such occasions, as the business lunch at the office gets ever more popular with the hybrid working model. Businesses want to make coming into the office a worthwhile event again, and when there are events then you know who to call for the catering!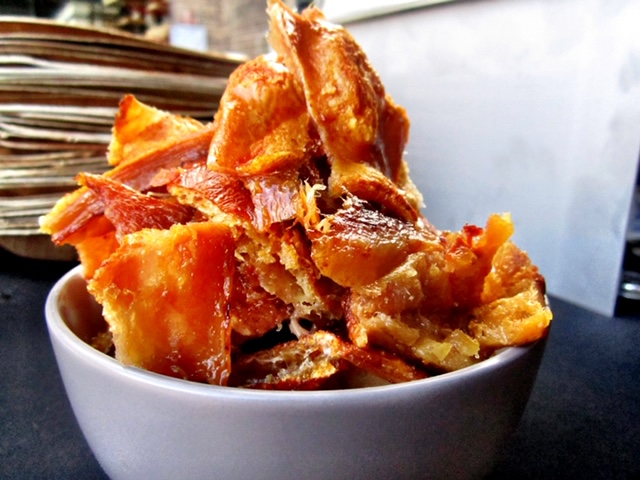 Our Hog Roast Prudhoe arrived early to site – even we make the morning commute sometimes too! We come in early to events because our chefs want to ensure that we have ample time to get our hog roast at the perfect level that we expect of it. We are slow roasters after all, and for a nice even roast you want time to let the skin crisp up and turn that lovely golden brown, while the meat inside stays all nice and juicy, flavoursome, and very tender as a hog roast should be!
With time to prep and cook up our special hog roast menu come lunch time we had a full buffet spread for the workers. We set up shop in a conference room for serving, our servers doling out plenty of pulled pork along with herb dressed buttered new potatoes, our freshly made coleslaw, salad, and delicious seasonal greens too. Everything the workers had was made from fresh on site and from high-end ingredients too. It certainly beats a sandwich at home or a supermarket meal deal!
If you want stylish corporate lunches like this for your own office then simply call Hog Roast Prudhoe today!