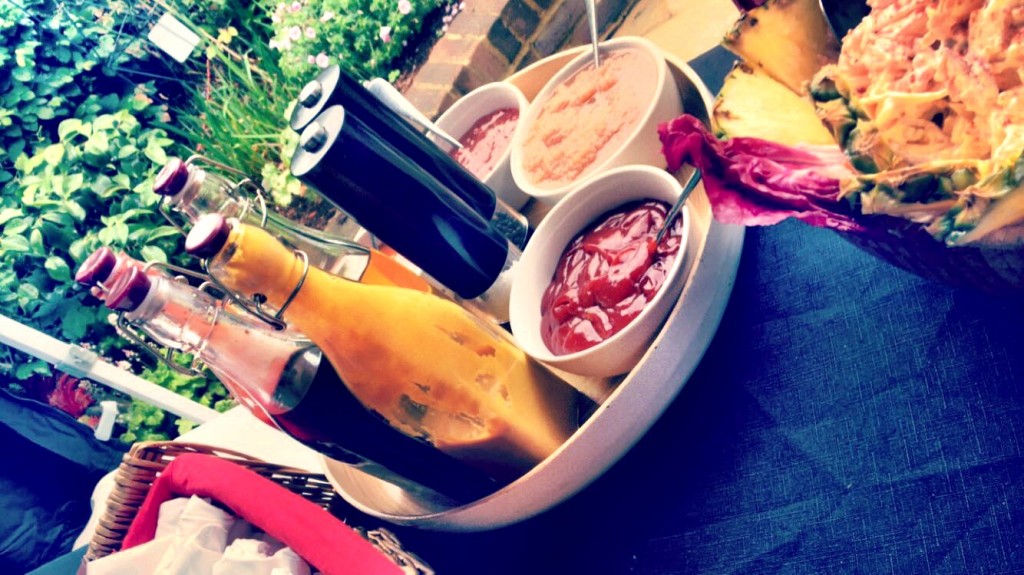 Over the years we have catered at a wide variety of different events quite possibly we have provided our services at every occasion possible. We can offer anything from a straight forward simple informal buffet to a four course sit down meal complete with silver service waiting staff, bar service and entertainment. We have a wide range of menus on offer and we truly believe we have the perfect menu for every type of occasion, style and budget. We specialise in private party catering, corporate hospitality catering and wedding catering and have separate menus for each of these important catering areas.
When organising catering for a business meeting or corporate event it is essential that every last detail is perfect in order to create an outstanding impression of yourself and your business. Spitting Pig North east can take care of everything for you and ensure that both the food and service at your event is completely faultless and second to none.
Take a look at our sample menus today and if you don't see exactly what you have in mind then we would be more than happy to work with you to create your very own personalised menu so that your dream feast in the North East can be become a reality.
No Party Too Big, No Party Too Small
When you chose Spitting Pig North East as the caterer for your special event you can feel safe in the knowledge that we will provide only the very best for you. We are committed to using only the finest ingredients for your special catering experience. This means we will use fresh locally grown produce from only the best North East farmers markets and village shops. Your hog roast will be a fresh locally sourced pig selected from good quality local butchers and farmers.
So many catering companies in today's world choose to cut corners and save on money but selecting the less superior food products for their menus, this is something we do not believe in. We select only the best and never compromise on quality so that you as the customer never have to compromise on taste. Everything will be freshly prepared and cooked on site too, so you can experience that amazing home made taste sensation with all our tasty treats.
Only The Best Standards
Perhaps a hog roast is not your idea of the perfect food? Then take a look at the options we have on offer for you. Choose your meat and we can cook it to perfection using our professional spit roasting machines, we can offer tender lamb, juicy beef and mouth watering chickens to name just a few. We also offer a full range of barbecues menus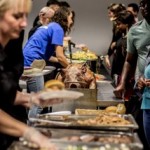 bursting with tasty meaty treats such as burgers, sausages, chicken kebabs and spare ribs. Remember at Spitting North East we will go the extra mile to make our customers 100 per cent happy so if you have an idea that's not on one of our menus please let us know and we will do our very best to create this for you.
Today we travel not just in the Middlesbrough vicinity we cover other parts of the North East of England such as , Billingham, and Newton Aycliffe to name just a few of the locations where we have met new clients and cooked up our hog roast treats. We love travelling to new venues and getting to know our new clients before cooking up a feast that they will never forget.
Read More... hide