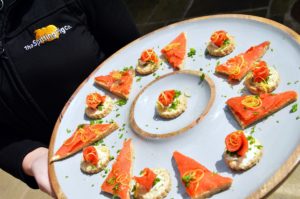 Even though we're now on the slide toward the Christmas holidays there is still plenty of work to be done so that your business can ensure it closes out 2023 on a high. That work might be in the form of meeting clients, or even drawing in a potential new client, or running a conference or a networking show to connect with others in your industry, or it might just be organising your staff with an annual team meeting. In any of those cases, to effectively close out the year on a high then you'll need the expert corporate catering services of Hog Roast Blackhall Colliery.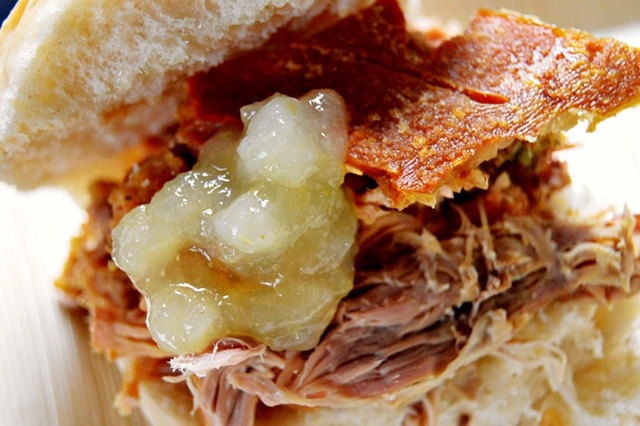 Throughout November Hog Roast Blackhall Colliery are opening up our calendars to cater for businesses, both local and global. We want to work with your business to come up with catering solutions for your business needs. As a professional caterer with well over 20 years of experience behind us, Hog Roast Blackhall Colliery are trusted by some of the biggest brands in the world to provide stylish, dependable, and of course delicious catering for the biggest events in business. Across our range of corporate catering services you will find our teams to be highly skilled, expertly trained, full of knowledge, and quick on their feet to solve any dining and service needs on the day of your event. No job is too large for us, no stakes too intensive for us. You can trust in our team to rise to the task for your business and provide the exact catering that you need to impress.
Hog Roast Blackhall Colliery can cater for networking events and conferences. For these type of events we can provide buffet services, even canapé and drinks services to keep your event fed and moving at once. Or we can deliver more intimate dining for client meetings to help your business put its best foot forward for that potential lucrative business deal. Or we can sort you out with business lunches served at your office to keep the moral of your staff up on the way to Christmas and the end of the year.
Whatever the need, Hog Roast Blackhall Colliery has the right menu to serve, so for corporate catering this November just contact us today!