When you're in need of a tasty treat, you can always count on Hog Roast Bellingham to deliver flavours that truly satisfy. Literally!
We are proud to have a huge selection of menus on offer, all of which can be easily customised to suit any, and all requirements our clients might have. On top of this, we can provide a variety of different catering options, ranging anywhere from deliveries to fully catered for events. Remember, our services are here to suit everyone's needs, which makes us the ultimate choice for whatever occasion you might have coming up.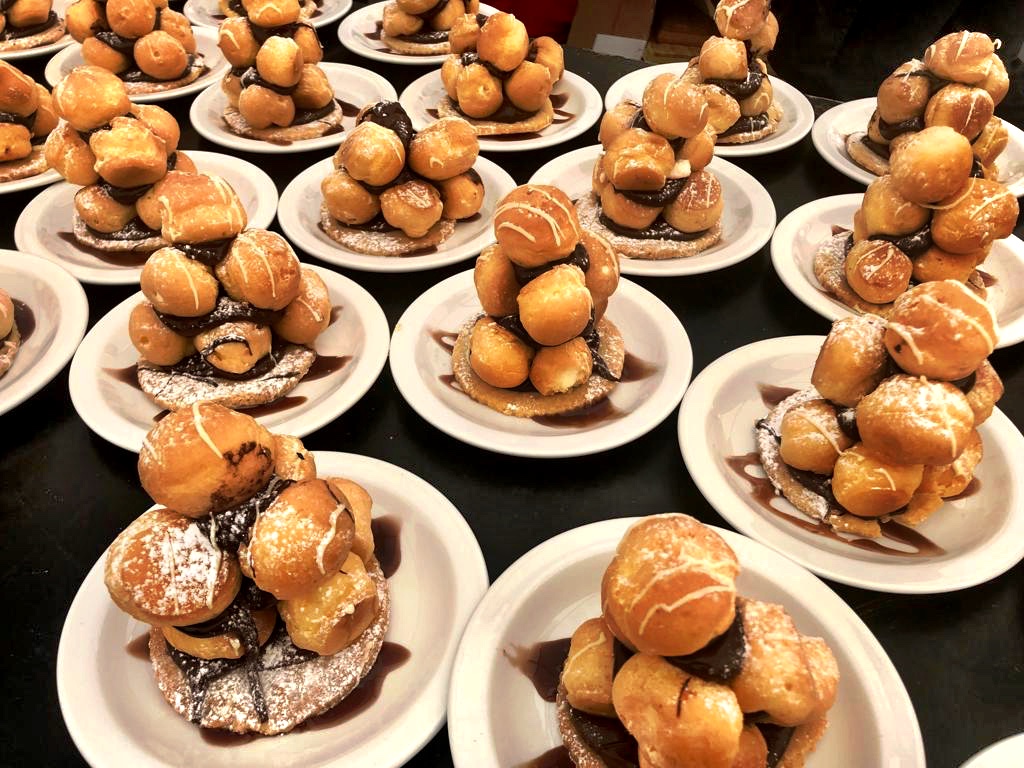 Since we announced the recent launch of our newly-established Gourmet Delivery service, which sees us bring some of our freshly-cooked pork flavours straight to your door, the Hog Roast Bellingham team have been even busier than usual – and we've been loving it! We're so glad that everyone is as excited as we are about this modern development.
Last Friday, it was Jeremy's turn to find out what all the fuss has been about. As the manager of a small engineering firm, he was keen to thank his small cluster of staff for all their hard work over the last few months, by treating them to a mouth-watering feast. Our Gourmet Delivery option was perfect for the job.
The entire process of placing an order was smooth sailing for Jeremy, who had opted for our several portions of our classic hog roast feast with the inclusion of additional sides like mixed fries, crunchy coleslaw and garden-fresh salad.
Just in time for lunch on Friday, the Hog Roast Bellingham team made the highly-anticipated delivery. Boxes of fork-tender pulled pork salted crackling and homemade applesauce, which had been generously stuffed into gluten-free rolls were promptly distributed to each individual. Jeremy and his staff were immediately drawn to the aromatic fragrances from the hog roast, which proved to be even better than any of them had anticipated!
The client and his band of engineers were amazed by the high-quality flavours which had them immediately hinting at future orders from Hog Roast Bellingham. We can't wait!