This month, the Hog Roast Stockton team were hired for a local event. The venue was at the MCE Valves company base in North East England. The Hog Roast buffet served as their customer's open day lunch. After the success of the event, the company would not hesitate to hire the Hog Roast Stockholm team again.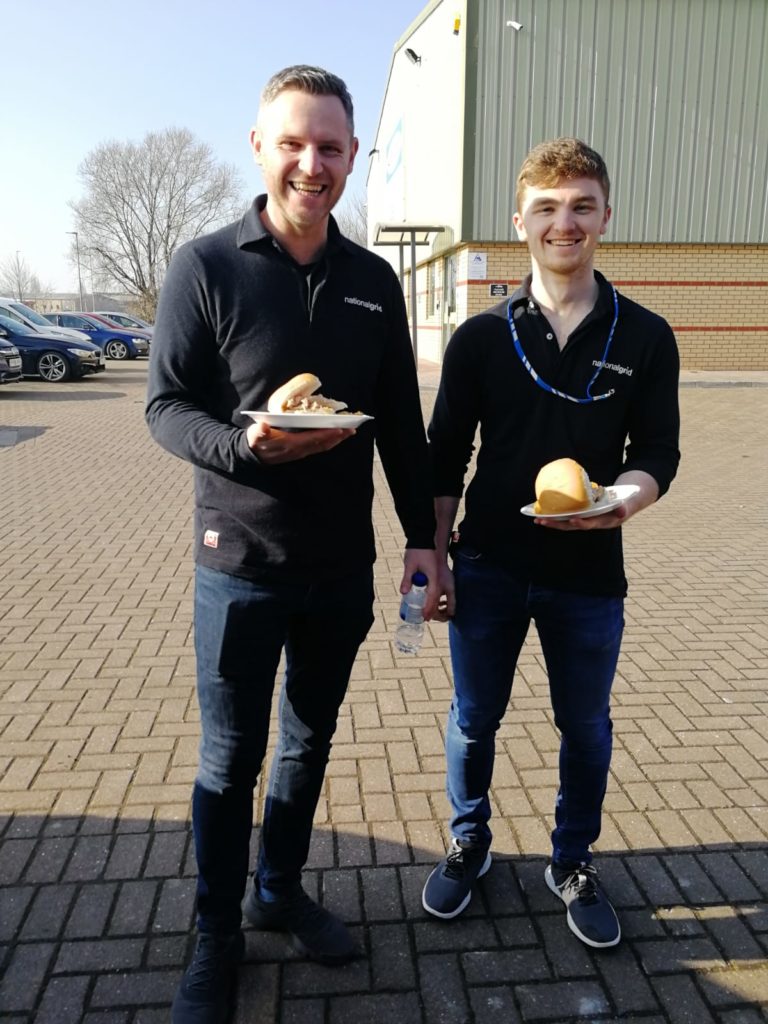 The company selected Menu Three from the selection of private party menus offered by the Hog Roast Stockton team. This fantastic menu included a whole slow roasted hog cooked specially by the Hog Roast Stockton team which served as the centrepiece for the buffet table. The meat was carved professionally by the team's catering manager after it was cooked for several hours in the team's Hog Master machines. The cooking of the meat produced some delicious crispy crackling which was served on the buffet table alongside some homemade stuffing and fresh apple sauce. Along the buffet table, a selection of sauces were provided as well as warm new potatoes in herb butter. In addition, three freshly prepared salads were made onsite for the buffet and soft bread rolls were provided to serve with the meat. The food was served on disposable crockery with disposable cutlery so that the Hog Roast Stockton team could clear all of the refuge away discreetly once the buffet was finished with.
The Hog Roast Stockton team's Catering Manager, Mandy, said that the weather was fantastically sunny for the occasion and it allowed the team to cook and serve the buffet food outside for the company's staff. Mandy and Jen, another member of the team, worked hard to ensure that the service ran smoothly. They reported that the guests and staff that they served the food to were really lovely and they all appeared to really enjoy the food. There was a great atmosphere at the event and the company were very pleased with the service the team had provided and the food they had created. The day delivered some fantastic sunny, warm weather and the team delivered some fantastic food so it great day for everyone at the event.