At this festive time of year, most caterers will be getting ready and raring to go with their Christmas party menus. It is the same for us here at Hog Roast Middlesbrough as we gear up for the holiday season. In addition to, of course, providing private lunches and Christmas dinners did you know we also supply catering for corporate Christmas meals? With large groups of people, it can be difficult to find a caterer who can really supply something special for your hard-working employees and so Hog Roast Middlesbrough are here to save the day!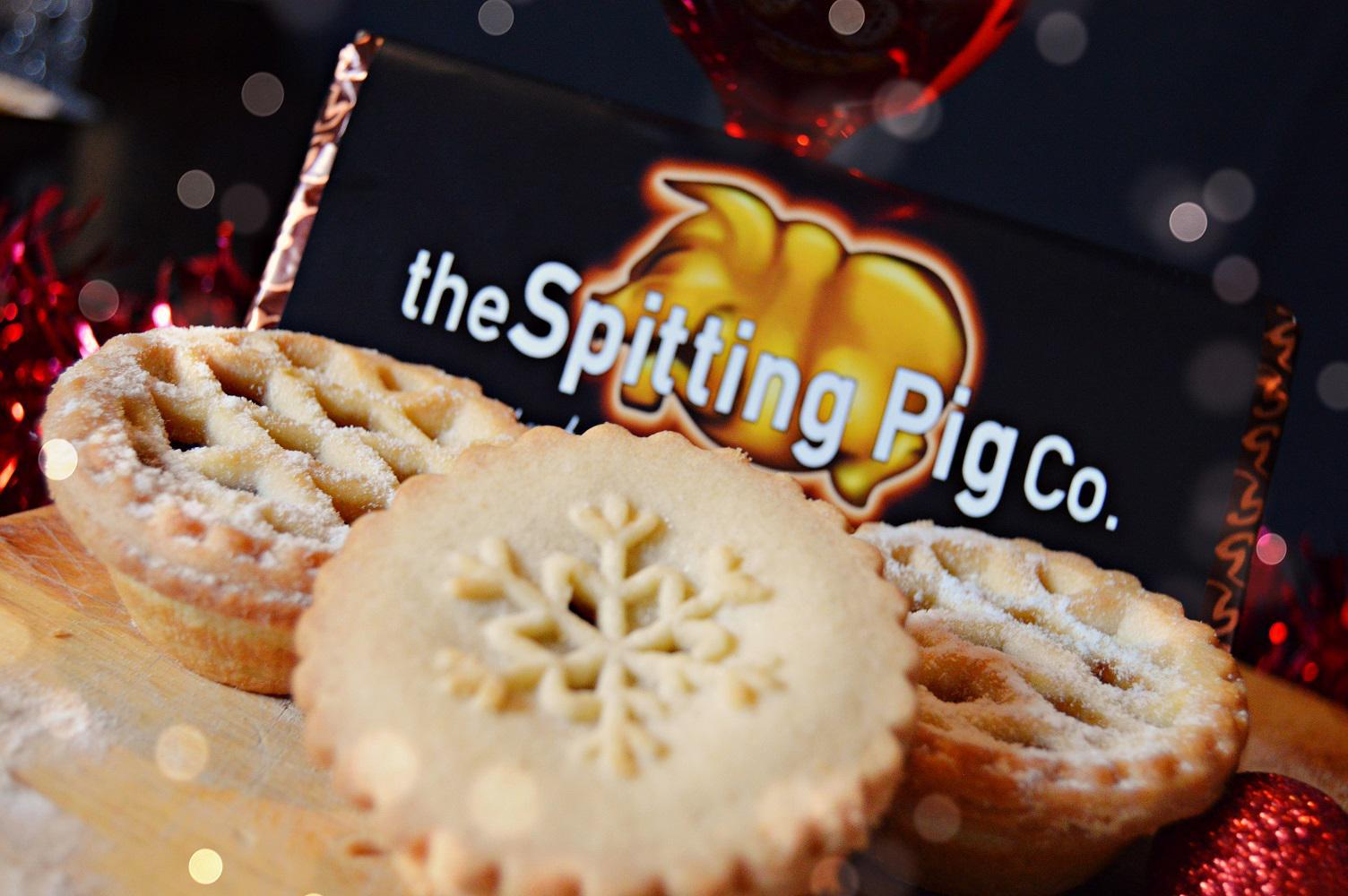 Each of our festive menus can easily be scaled up or down depending on the number of guests you have attending. What's more, is everything is always sourced locally where possible and prepared and cooked on-site meaning you can rest assured that you have only the highest quality food at your event. With large numbers many caterers have to resort to reheating food or only serving cold buffets but not us at Hog Roast Middlesbrough! Our flexible cooking style allows us to prepare everything on location, all we ask us that we have access to a water supply and plenty of ventilation and we will do the rest.
Our Christmas menus, of course, encompass all the traditional favourites. We can spit roast turkeys, chickens and lamb for you in our purpose-built machines. If there is something more unique you are looking for this year then why not have a Christmas Hog Roast Middlesbrough? A slow-roasted hog truly is a festive treat and goes perfectly with all of your Christmas accompaniments, offering a different take on a traditional Christmas dinner.
With our corporate menus, we are also able to supply food for any and all dietary requirements, all we ask is for advance notice and we can whip up some delicious allergen or meat-free alternatives. So why wait, get booking your festive Hog Roast Middlesbrough today!