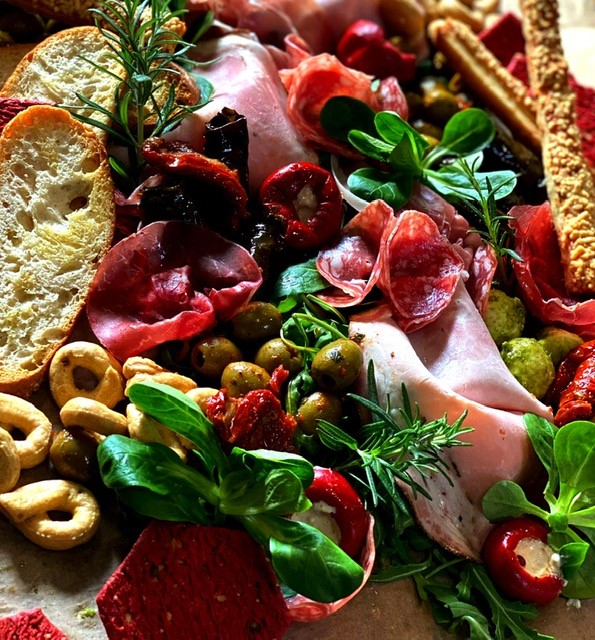 At a seaside town like Whitley Bay, you could be forgiven for thinking the most popular foods are plain old fish and chips. However, we find our custom appreciated, perhaps even more so, as we are able to deliver that something a little different with the fantastic spectacle of a fully roasting hog (though of course, we are able to offer pretty much any meat you can think of).
We are also proud to offer excellent catering in Whitey Bay, delivering excellent catering from our simple hog roast rolls, to our more complex and involved hog roast meals, and offering the hiring of our machines to those who are already a dab hand at roasting or are just eager to have a go themselves. Hog roast hire Whitley Bay is made nice and easy for you, as we take care of everything you need to cook your own whole hog if you don't need to hire one of our specially trained chefs. Imagine the pride of cooking an entire pig, while your friends and guests watch.
The Best Hog Roasts In Whitley Bay
Imagine the delicious aroma of roasting pork warming up the room on a cold winter evening, or scenting the air on a warm summer day. There's no feeling like it! And if you're a bit of a beginner, you can rest assured that we will give you everything you need to start roasting like a pro right away. We will deliver the machine to your location at a prearranged time and pick it up when you are done with it, whether that be the same day, same week or same month – we often have customers who keep hold of a machine for a few days for longer events, such as private small caterers at fairs and outside gatherings. We will also deliver the machine with a full bottle of gas, and we can supply the pig for you too if you can't get your hands on one yourself. We are always easy to reach on the phone if you have any questions during the cooking, and are happy to offer any hints or tips for creating the perfect hog roast.
However, if you are just after the hog roast Whitley bay and want to enjoy your event yourself, you can hire one of our specially trained hog roasting chefs who can cook the meat from fresh at the event, or if you're pressed for time – perhaps you need to vacate the venue by a certain time – we can cook it before hand and heat it up there and then. Our chef will carefully carve off succulent slices of meat for your guests and carve off any leftovers for you and your guests to nibble at later. Nothing goes to waste. Despite its comparative small size, we have already catered to some large events in Whitley Bay. Most recently, a large event held by a local company for their staff. This was actually one of our more involved catering challenges; not just providing the hog roast and hog roast hire Whitley Bay chef, we also provided waiters and waitresses, set up tables with dinnerware, made sides, starters and mains from fresh on the premises and even made vegetarian and gluten-free alternatives for some of the employees.
The Perfect Meal For Everyone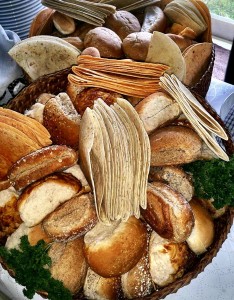 The organisers of the event, being owners of a business themselves, admitted to me later that they were expecting to be judgemental of our catering abilities. However, they were so impressed and happy with how easily we had handled the 200 person event, they were eager to book us in for another smaller event in a few months time. They were able to ring up our main headquarters and book the event there and then, and we are going through the finer points to make sure that event will be just as much of a success. Though the event we catered for in hog roast Whitley Bay consisted of more than 200 employees, there was still a fair bit of roasted hog left over since our sides and starters were so popular. Our chef carved off every piece of meat and left it out on plates with sauces and some rolls and butter for those who felt peckish later. I was told later that these helped with those who needed a little sobering up later!
The success of our catering also led us to arrange hog roast hire Whitley Bay for one of the company employees' garden parties a few weeks later, so we know we left an impression even in such a little town, and are very proud to say so too!