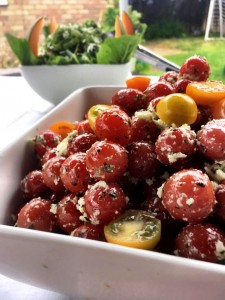 This historic Yorkshire seaside town, with its windswept coastline, remains of a gothic abbey and literary links, is a hive of activity all year round, not to mention a place to savour some fabulous local produce. Whitby is of course best known for its awesome seafood, but if you are organising a lively local event in Whitby for any occasion and you would like to treat your guests to something a bit different but just as good, hiring the Hog Roast Whitby team is the answer. We are the frontrunners in hog roast catering on this part of the Yorkshire coast and our superior hog roasts are the ultimate catering option if you want some high quality, crowd pleasing yet budget friendly food for your event. Our robust catering equipment is streamlined enough to fit comfortably in any environment whilst also being able to produce a large amount of fresh food in one go. We always prepare our meat on-site, allowing our diners to witness the cooking process and enjoy the tempting aroma of our perfectly cooked pork. Of course, our advanced catering equipment isn't the only thing that sets us apart from the competition – we also have incredibly talented chefs and the highest quality ethically reared meat available, which enables us to produce the most succulent and flavoursome pork imaginable.
The Number 1 Hog Roast Caterers In Whitby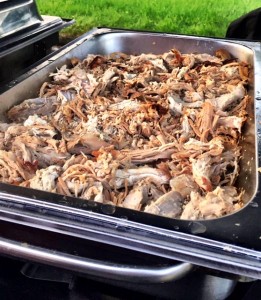 If your event in Whitby requires a more varied menu or you would like an elegant meal for a special occasion, we have the versatility to provide you with your ideal menu. The Hog Roast Whitby team offer a vast array of different menu options that include a range of alternative meat choices, as well as dishes that take into account diverse dietary requirements. All of our dishes are made from scratch on-site whilst the meat is cooking, using the finest locally sourced ingredients that the area has to offer. We are capable of freshly preparing all of our food in any outdoor environment or indoor setting anywhere in Whitby.
If you want the finest freshly made fare and bespoke catering solutions for any event in Whitby, the Hog Roast Whitby team are the ideal catering choice for any occasion.