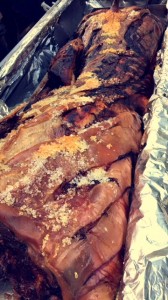 If you have a special event in mind, you may need to add the finishing touch of expert catering. That's where Hog Roast Tynemouth comes in. We have been offering our catering services to the public for many years and have since become a firm-favourite with many of our customers, who regularly book us for various occasions. We have catered for all manner of events, including – but not limited to – weddings, birthday parties, anniversaries, christenings and even corporate events. We're always keen to get an insight into your vision for the big day and we will aim to fit in with whatever your plans are.
We Offer Custom Catering To Match Your Vision in Tynemouth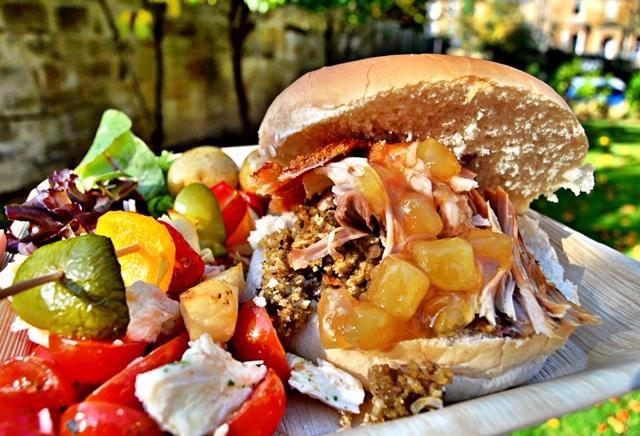 Hog roasting is a convenient way to ensure your guests are well fed, and what's more it's budget-friendly, so you never have to worry about paying over the odds for our services. You can keep your event casual by offering a spread buffet complete with tasty BBQ food and sides or opt for a much more formal approach with a sit-down three-course meal, served by our team of friendly waiting staff. Hog Roast Tynemouth have various party packages on offer that you can browse through to decide which of our catering styles best suits your event.
We understand that not everyone will be a hog-roast fan, but that doesn't mean you could call it quits on us just yet. Hog roasting is just a small part of our catering choices. We can also cook any other meat that takes your fancy, including chicken, beef, lamb, duck or fish. However, we can also whip up meals for those who have special dietary requirements. Please do let us know if any of your guests do have special requests and we will do everything in our power to ensure these needs are met.
If you'd prefer to try your hand at hog roasting yourself, why not hire one of our machines? We'll equip you with all of the tools you need – and of course, the pig to get the process underway.
Find out more about Hog Roast Tynemouth by getting in touch with the team today!