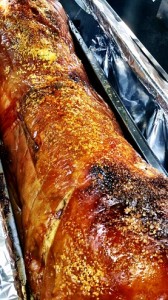 When it comes to creative mobile event catering in the Throckley area, the Hog Roast Throckley team take some beating. Not only can we provide an iconic signature dish that is the ultimate crowd pleaser, we can also rustle up a multitude of inventive menus to suit all occasions. From simple buffets to complex formal al fresco meals, all our food is made with love and care by our passionate catering team.
We begin by selecting the finest locally sourced produce and we make all our food from scratch onsite to maximise the freshness and flavour of our superior seasonal ingredients. You and your guests will be able to see our catering process for yourselves, including the level of attention to detail and precision we put into every plate of food we produce.
As well as offering unrivalled hog roast catering and plenty of firm favourites, our menus are regularly being updated with new and exciting dishes so that we always stay ahead of the event catering curve in the Throckley area. This includes an extensive range of sides and salads, a varied assortment of handcrafted canapes, sharing platters and gourmet buffets, and for special occasions and more formal al fresco events, a full sit-down meal with table service.
Unbeatable Hog Roast Catering For Any Throckley Event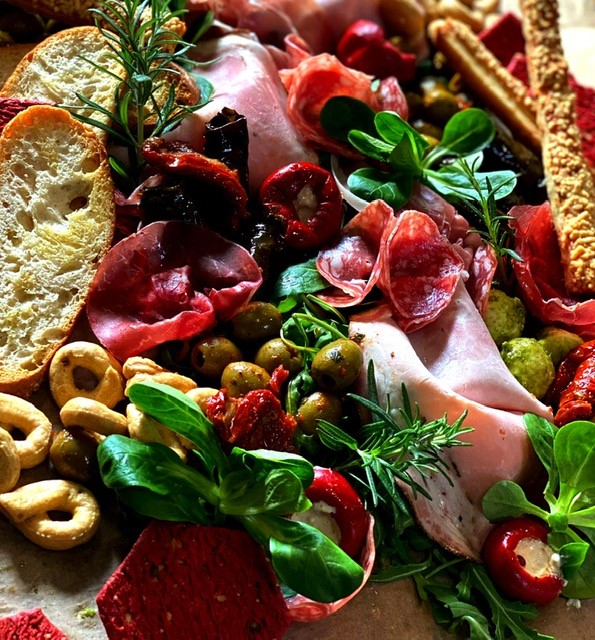 Your Hog Roast Throckley menu can feature any number of dishes alongside our signature hog roasts. We will create a menu for you that is a unique as your event and as varied as your guest list. We can provide superior mobile catering for large events and small parties alike, and we provide large-scale catering and fine dining menus with equally flair and success. We can provide specialist wedding catering, polished corporate hospitality packages, tailored private party menus and cheery Christmas menus. Our food is suitable for events of all sizes and at any time of year, and we can cater in any outdoor setting in the area.
Hog Roast Throckley are here to provide fantastic hog roasts and outdoor event catering that ticks all your boxes for any occasion- so please drop us a line to find out more about what we have to offer!