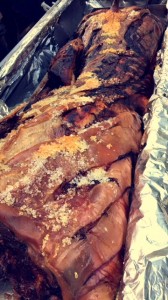 Situated on the cusp of the North Yorkshire border and only 4 miles from Middlesbrough, Thornaby is a town of two halves. It has an annual 'Yorkshire Day' celebration but is also home to Queen's Campus, which belongs to the Northeast's prestigious Durham University.
The residents of Thornaby may be very much stuck in the middle when it comes to deciding which county they belong to, but here at Hog Roast Thornaby, we have spent years helping to bring everyone together with our fantastic fresh food and sociable dining experiences.
Hog Roast Thornaby – Great Food For All Occasions
Hog Roast Thornaby's reputation as the number one supplier of hog roast catering services in the area is well-deserved. We have many years' experience of providing high quality pork for all manner of occasions in Thornaby and we are continually developing our menus in order to appeal to a wide range of different diners.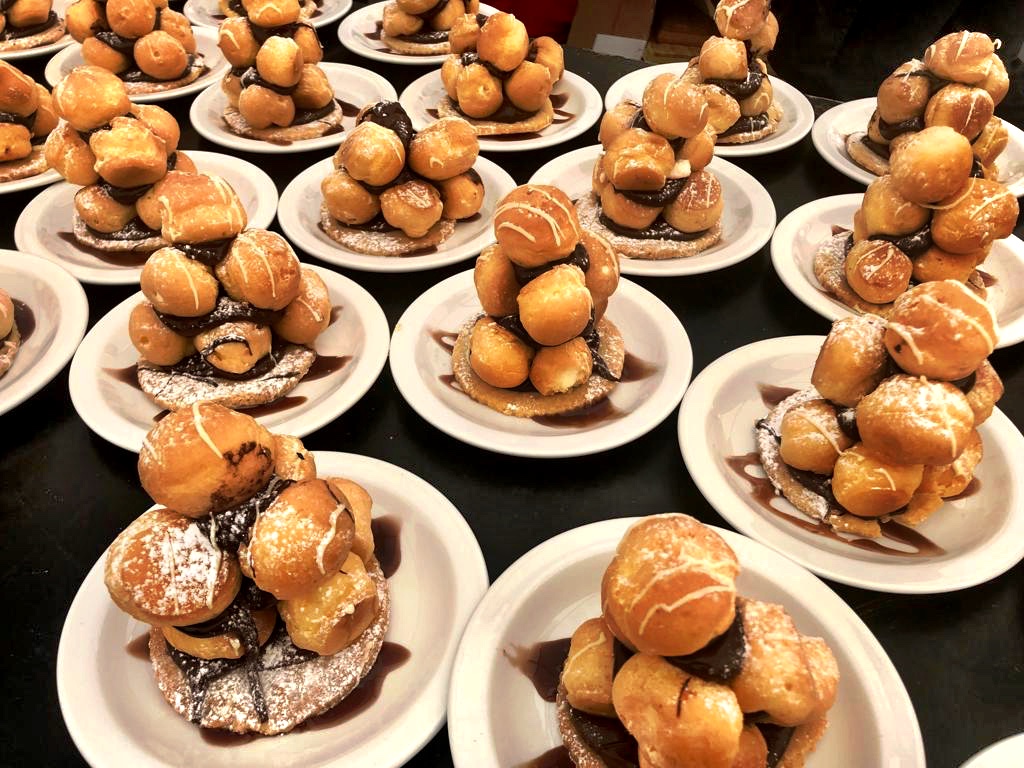 Our hog roasts are without doubt second to none, but our culinary offerings don't stop there. We have the knowledge and experience to realise that we need to have menus that are as diverse as the locations we are able to cook in, and as a result we have evolved into a catering company who provides food everybody loves, even if you aren't a fan of pork.
With alternative meats, vegetarian dishes, gluten free substitutes, starters, desserts and side dishes, we really can do it all. We are always happy to adjust any of our menu options to meet your needs and offer you a truly bespoke service.
If you are planning a large outdoor event, a private party or having your wedding reception in Thornaby and your guests have a wide range of tastes and dietary requirements, we can take the stress out of your big day with our equally wide-ranging and well-designed menus.
We can also adapt our service style to match the level of formality your event requires, from relaxed buffets to more structured 3 courses meals with table service, and if you really want to wow your guests, we can also provide professional front of house staff to greet your guests with a tempting array of our own handmade canapés. No matter how complex your menu is, Hog Roast Thornaby will freshly prepare every dish from scratch at your venue using only the best locally-sourced ingredients.