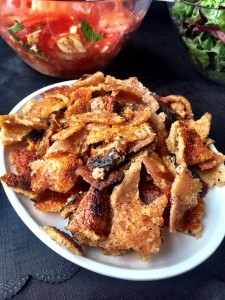 This charming market town on the River Leven with views of the North York Moors benefits from an abundance of scenic settings when it comes to choosing exactly the right venue for your event. Whilst securing a location that meets your requirements in Stokesley may not be a problem, you might not be finding it quite so easy to obtain catering services that meet your expectations. If this is the situation you are in, the Hog Roast Stokesley team are here to put your mind at ease. Depending on the nature of your event and the needs of your guests, you may not have considered a hog roast company to be a viable option, but we are no ordinary hog roast company. We can offer you the finest slow roasted, ethically reared pork in the area, which will be cooked to perfection by our experienced mobile chefs, in addition to an impressive array of diverse contemporary menus that are brimming with vibrant freshly made dishes that are guaranteed to satisfy all tastes and cater for a range of dietary requirements.
Expect Only The Best From Hog Roast Stokesley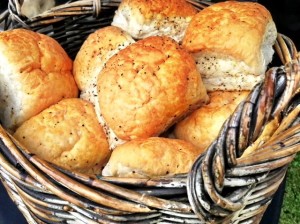 All of Hog Roast Stokesley's versatile menu options come with a range of different slow roasted meats to choose from, in addition to imaginative vegetarian and vegan alternatives. We also offer the choice of having your food served as a help yourself buffet or a more formal sit-down meal with table service, which is always a great option for special occasions, such as wedding receptions, and corporate entertaining. Another compelling reason why we are such a great catering choice for any type of event is the ease with which we can cater in any type of outdoor or indoor setting for any number of people. Whether you would like to host your event outdoors to enjoy the dramatic views of the North York Moors, or you would prefer a more traditional indoor venue, we will adapt our approach to meet your requirements perfectly and prepare all of the items on your menu from scratch on-site using only the best locally sourced produce.
If our forward-thinking approach, fresh food and tailored catering solutions sounds like the dream package for your event, the Hog Roast Stokesley team can't wait to hear from you!