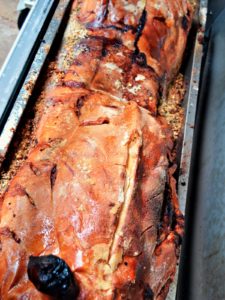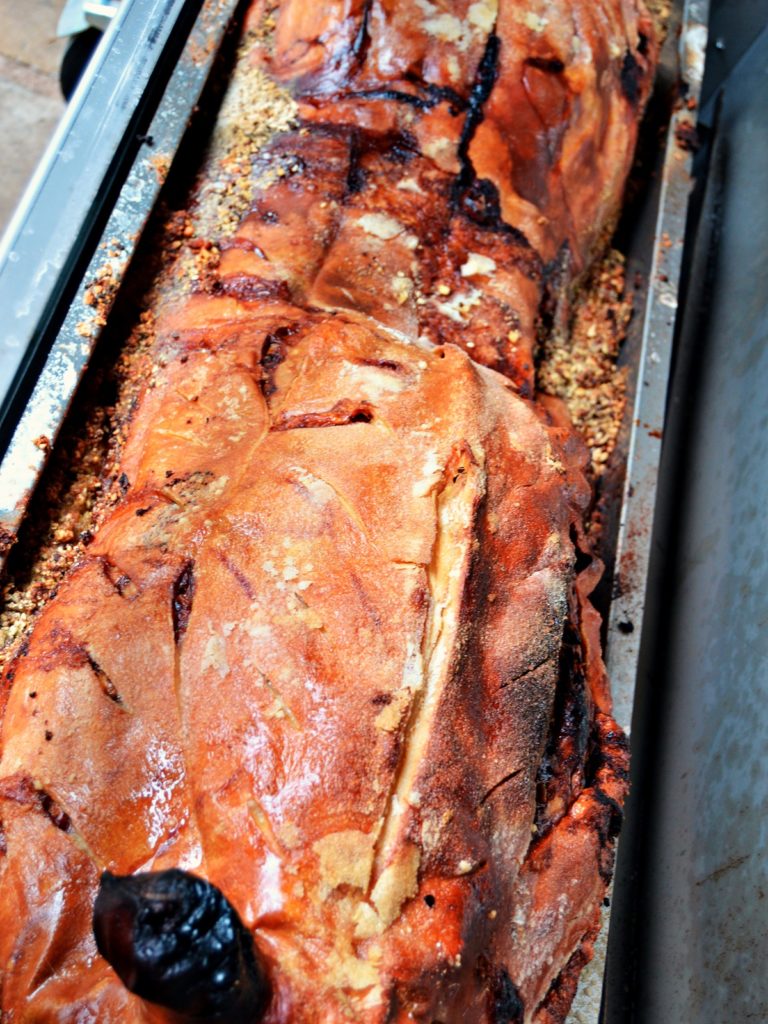 Scorton is a village with many long-standing traditions that date back hundreds of years and there are many events taking place throughout the year that bring the community together to keep their heritage alive. If you are involved in the planning of any event in Scorton and you would like to source a mobile catering option that celebrates our culinary heritage, you will be delighted with what the Hog Roast Scorton team can offer you. Spit roasting meat is a cooking method that dates back centuries and its longevity to down to the amazing succulent results this style of cooking produces. We have adapted and reinvented this traditional craft to bring it in line with the needs and expectations of modern diners by merging this classic way of cooking meat with our own innovative contemporary menus that are loved by all of our diners. Because this style of cooking meat isn't just an incredibly effective way of preparing pork, we are able to offer you lots of mouth-watering alternatives, including sirloin of beef, free-range chicken and spring lamb, as well a whole host of vegetarian and vegan alternatives to ensure we cater for different dietary needs.
Fresh, Quality Food From The Hog Roast Catering Experts in Scorton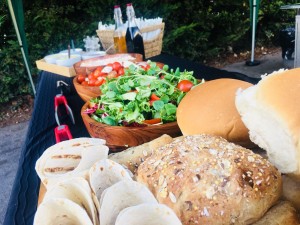 Here at Hog Roast Scorton, we prioritise the freshness and quality of our ingredients above all else, which is why you will only ever find the best locally sourced fare and highest grade ethically reared meat on your plate if you choose us to cater for your event. In order for you to enjoy our superior ingredients at their very best, we will make every element of your menu from scratch on-site, regardless of the scale of your event or the location. Our versatility enables us to provide equally effective catering solutions and freshly made food for both large outdoor events and more intimate indoor celebrations. If you are planning a private party and you would like a more formal feel, we are able to provide stylish 3 course meals along with full table service.
If you love the sound of our ability to seamlessly blend traditional cooking methods with unique modern menus, we're sure you will agree that the Hog Roast Scorton team are the ideal catering company for your event.