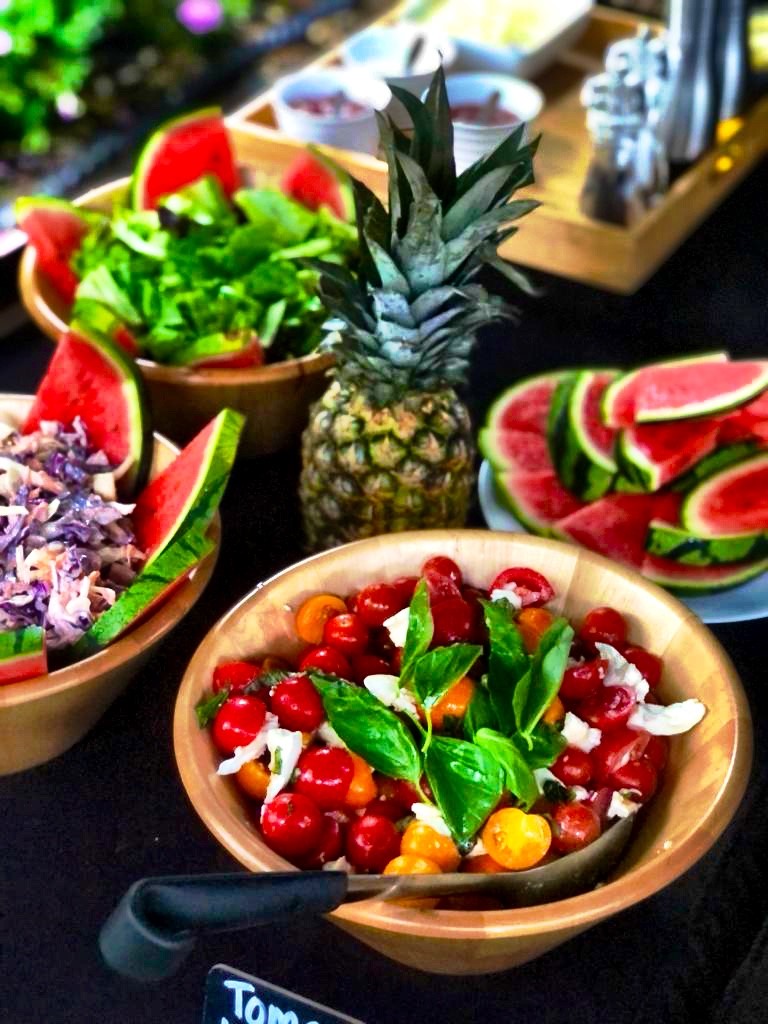 If the vibrant village of Ryton is where you have chosen to host your event, party or special occasion, and you want an equally colourful and interesting menu that will get your guests talking, Hog Roast Ryton are here to provide it! We offer unbeatable hog roast catering in this part of Tyne and Wear, with succulent and flavoursome hogs that are freshly cooked onsite in full view of our guests. Our pork is selected from the best meat producers in the UK, and cooked to perfection every time by our talented and passionate hog roast chefs.
Not only is a hog roast a very economical yet impressive way to feed a lot of people, it also adds a touch of magic to the event, and allows your guests to connect with the food they are eating as they can watch us at work. We are comfortable catering for any number of guests and we will tailor our food and service style to suit your requirements. We can supply a whole host of other enticing dishes alongside our eye-catching hog roast centrepiece and we will guide you through all of our options and suggest what would be the best fit for your event, whilst leaving the final decision to you.
A Bespoke Hog Roast Ryton Menu For Any Occasion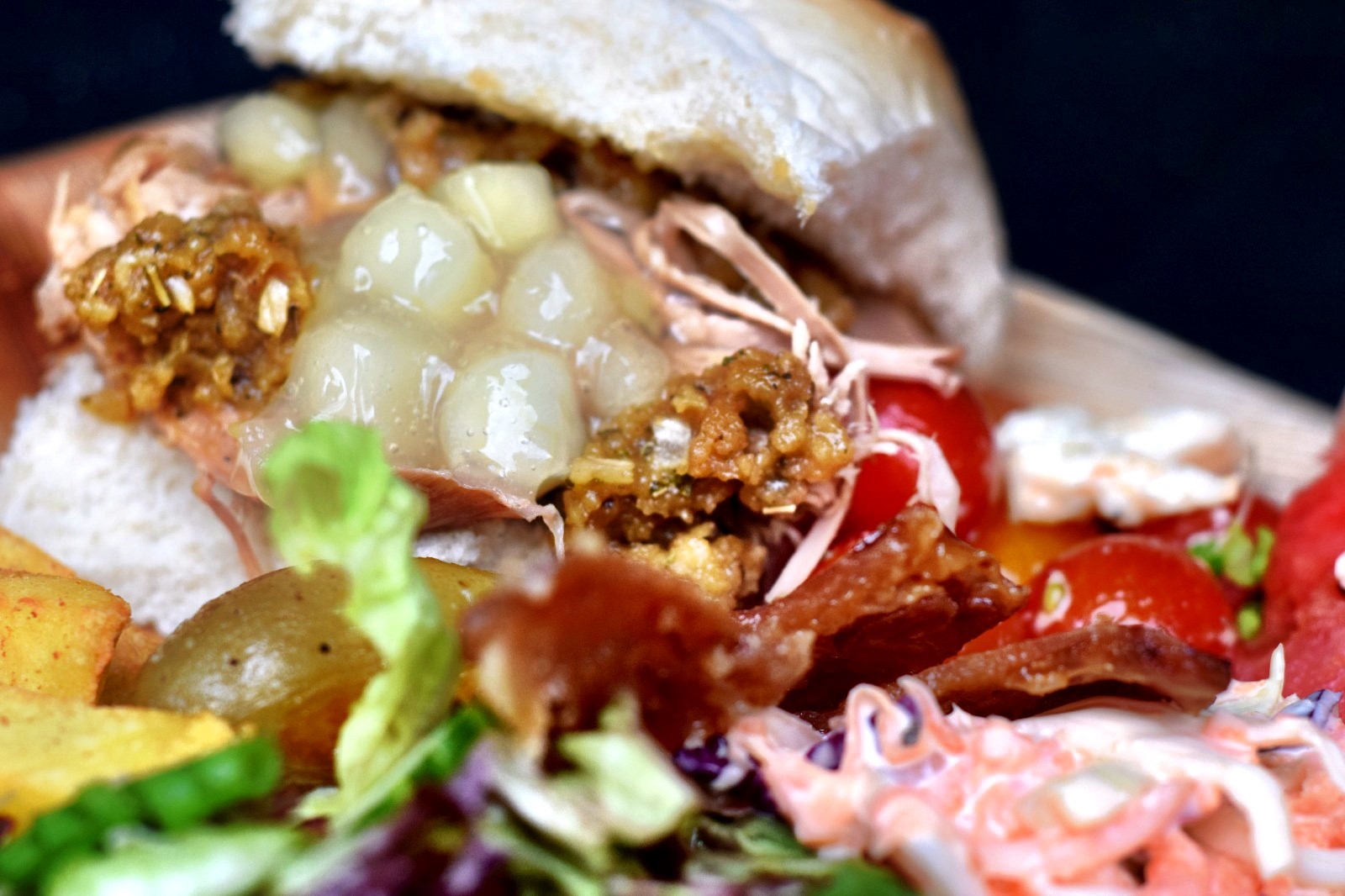 We will design and create a menu that is just for your event. It can feature different meats, vegetarian and vegan food, flavours from across the globe as well as homegrown favourites, the ultimate outdoor Sunday roast with all the trimmings, a sumptuous buffet or a mouth-watering summer BBQ. Hog Roast Ryton can also offer more refined outdoor catering, beginning your menu with delicately handcrafted canapes to serve to your guests upon arrival, followed by a sleek 3-course meal. Included in this type of catering package is our own highly trained and well-presented events staff who will greet and seat your guests, and provide efficient and friendly table service throughout your event.
Hog Roast Ryton can cater for weddings, corporate events, private parties and Christmas celebrations in the Ryton area, as well as large-scale catering for public events. If you are intrigued by what we offer and you would like to find out more, please call us today for a free quote!