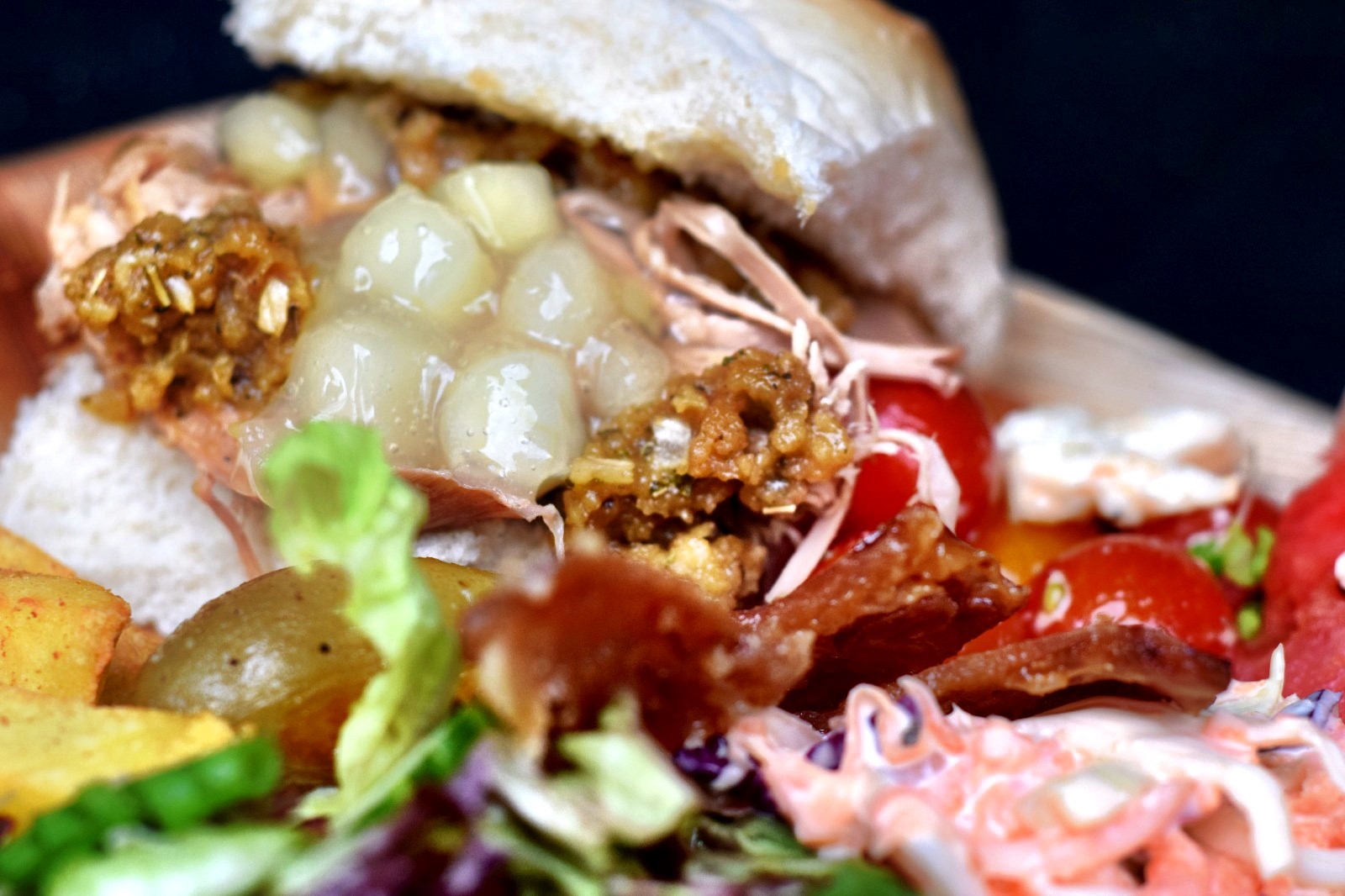 Newcastle is well known for its famous football team but we also play a large part in rugby due to the fact it is one of England's largest stadiums the famous Flacons play there at rugby union and league club level. As well as Rugby they also have themed nights and ladies nights. We could feed our Falcons rugby team with some delicious hog roast post match and pre match not forgetting all those faithful fans and more. Based on the grand history and present achievements of Newcastle, we decided Hog Roast Newcastle would be our gift to a grand town.
Our hog roasts could even be used in a film or two which would be such a massive achievement. We do plan to delight the community of Newcastle with succulent pork that has been roasted to perfection. Hog Roast Newcastle has been one delight after another; there are so many wonderful and friendly people in Newcastle. We can provide a service with just a hog on a spit which is widely requested since its simple yet so tasty, Pig meat chunks placed on a soft bun with fresh Apple Sauce and meaty Stuffing layered on top of the meat, then the soft floured bun placed on top then a slab of the pig own crackling to go with, doesn't that sound so delicious? Most of Newcastle have agreed since this is the most ordered menu.
For weddings the most frequent menu is the menu with light and delightful Canapés being served as the guests arrive the Spit Roasted Pig with Apple Sauce, Stuffing and Crispy Crackling and sometimes another Spit Roasted meat either; Lamb, Beef, Chickens or Turkeys, then heavenly Puddings which melt in your mouth. This makes the wedding extra special.
The Best Hog Roasts In Newcastle
When your guests see the golden brown pig being cooked by a machine they'll be taken aback and stand in awe of the spectacle, not to mention they'll have a sudden and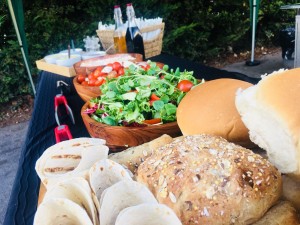 insatiable appetite for a hog roast in Newcastle. Spitting Pig has hog roast machines in different sizes, we have big machines for an event for three hundred people and we have smaller machines for events for under 150 people. The pigs cooked with for a hog roast Newcastle by Spitting Pig are ethically ranged and the standard of the meat is the highest there is, which makes for even tastier hog roasts.
Hog Roast Newcastle knows some events catering can make or break that special occasion feeling and with a hog roast from us we can definitely wow your guests and make them adore you because of the food you have requested for your event.