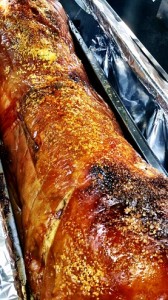 Welcome to Hog Roast Houghton Le Spring – the number one caterer in the region. We specialise in traditional hog roasting, but with a unique touch. If you're looking for expert service with a friendly approach, you won't be disappointed. We have built a loyal base of customers throughout the years and we hope to add another one to our list today!
Hog roasting isn't just a business to us – every single one of the Hog Roast Houghton Le Spring team members have a passion for this style of catering and it certainly shows within the work they carry out. We are always eager to prepare and cook quality meals for yourself, friends and guests and see the smile on your faces when you start to tuck into the delicious meat.
You're In Control Of Your Menu – Choose The Meat, Ingredients And Condiments with Hog Roast Houghton Le Spring!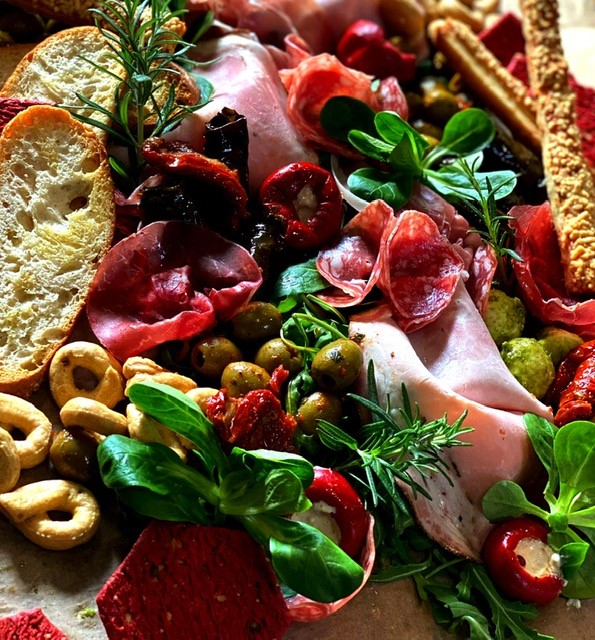 Our most common events are for weddings and corporate events, which is a specialised package complete with a sit-down meal, welcome drink and canapés. However, we can also strip back the formalities and give you a more low-key experience with a hog roast buffet or help-yourself style service. If our menus aren't 100% to your liking, we won't be offended. We allow our menus to be adapted to however you choose, so you and your guests can enjoy a meal that suits everyone. Whether it be changing the meat, sides or even the very basic ingredients, please go ahead and let us know. What's more, we can also cater to all diets and allergies, so if you have any specific requests that need to be met, inform your chef in the weeks beforehand and we will do our best to accommodate.
If you want to have a go at spit-roasting yourself, there is also the option to hire one of our expertly designed and manufactured machines. It's the perfect way to show off your skills to your guests, while socialising, as you slow-roast the meat. Give us a call or send an email today if you're interested in how the Hog Roast Houghton Le Spring team can help you.