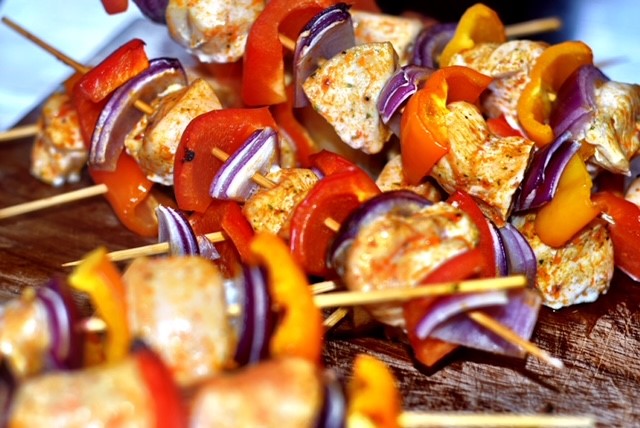 A hog roast is the perfect way to celebrate any occasion – whether it be a birthday, wedding, anniversary or christening. Here at Hog Roast Hartlepool, we've done it all and are ready to see what ideas you have in store for your big day. We have a team of extremely friendly and professional chefs, waiting staff and events organisers who are on hand to give you an experience you'll never forget – for all of the right reasons.
We have over two decades of experience in catering and therefore, know what it takes to ensure all of your guests leave your event with a smile. The aromas produced from the spit-roasting pig will certainly make mouths water and even make an entertaining feature for your event, which is sure to become a talking point amongst your guests.
Our menus are event-specific, with a whole host of appetisers, starters, mains and desserts to choose from. However, one of the reasons why we are such a popular catering company is that we allow you to take full control. While the dishes on our menu can be ordered as seen if desired, you do have the freedom to make adjustments how you see fit. Whether it is changing the meat, sides or even condiments within the meal, then simply let us know and we'll be happy to tailor the dish to suit you.
We Also Cater For Specialist Diets And Allergies with Hog Roast Hartlepool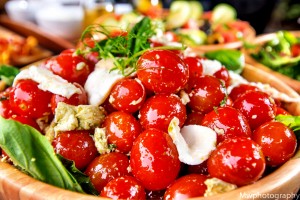 You'll also be pleased to know that Hog Roast Hartlepool caters for specific dietary needs and allergies. We have menus catered towards vegans, vegetarians and those who are gluten-free, but would be keen to know of any allergies that your guests may gave before the big day.
If you have a specific date in mind to hire us, please do let us know as soon as possible to avoid disappointment. Hog Roast Hartlepool gets booked up extremely quickly and therefore, we are eager to take your call. Alternatively, please do send us an email to check availability and ask any queries you may have.