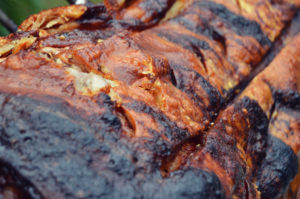 Here at Hog Roast Easington, we specialize in nothing but the finest dining when it comes to hog roasting, that will leave your guests wanting more. We have nailed our hog roasting to a fine art to achieve that delicious juicy middle and crispy golden coating that's sure to get the mouth watering. One of the benefits of hog roasting is that it's extremely budget-friendly. We don't charge per head – so you can invite as many guests as you wish. The pig can serve hundreds of guests and there may even be opportunity for seconds – so if one thing's for sure, your guests won't go home still hungry.
We source all of our ingredients from trusted local sources, who share the same values of freshness and quality. We believe that flavour is the ultimate test for any hog roasting experience, which starts from the produce we obtain. Our chefs have built strong relationships with local suppliers who supply us with free-range meat, eggs, fresh fruit and vegetables and much more.
Quality Produce Combined With Excellent Cooking Techniques in Easington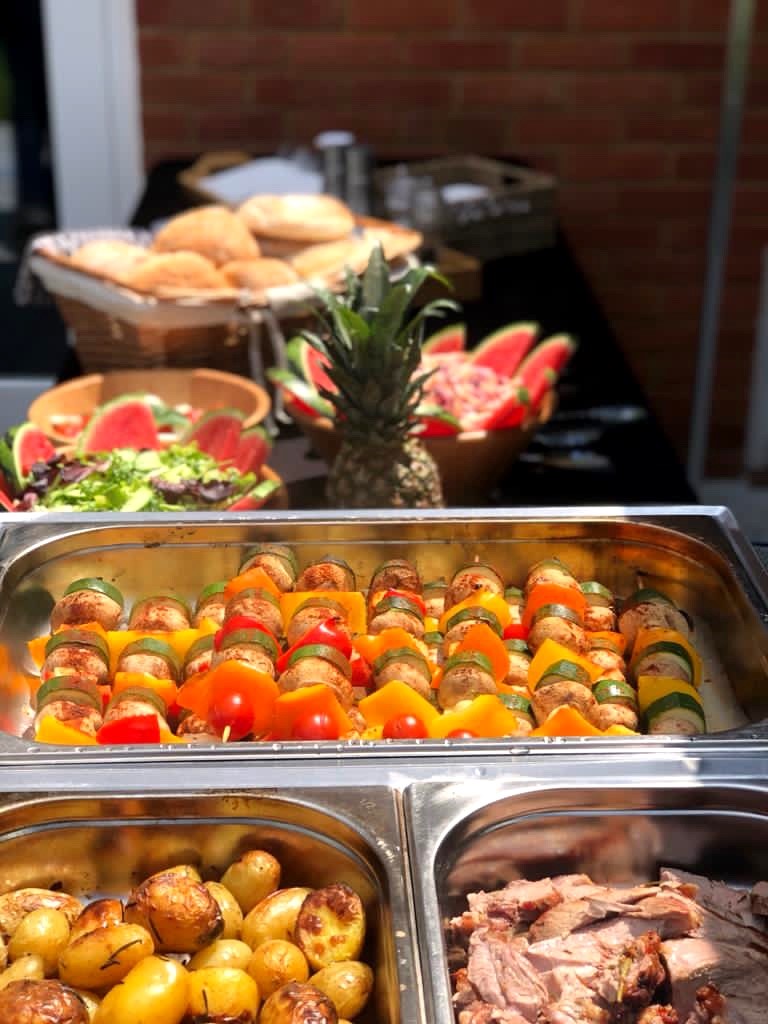 Hog Roast Easington are of course, best-known for hog roasting, it's not the only dish we serve. We can also serve you any other meat that takes your fancy, including spit-roasted chicken, beef, lamb, duck and fish. As our menus can be adapted, you have the freedom to choose any dish you'd like for your special event. Our chefs can do it all – so please go ahead and make a suggestion. What's more, we also serve specialist menus which can also be tailored for vegans, vegetarians and gluten-free guests.
Our most popular package is for party catering which includes a friendly welcome reception complete with a drink upon arrival and tasty canapés, before being treated to a luxury table service meal, so your guests can sit back and enjoy the atmosphere of your big day.
Now that we've given you a brief insight into what Hog Roast Easington can offer, we'd be keen to chat through the details with you via phone or email. Get in touch today if you're keen to book this expert catering service.