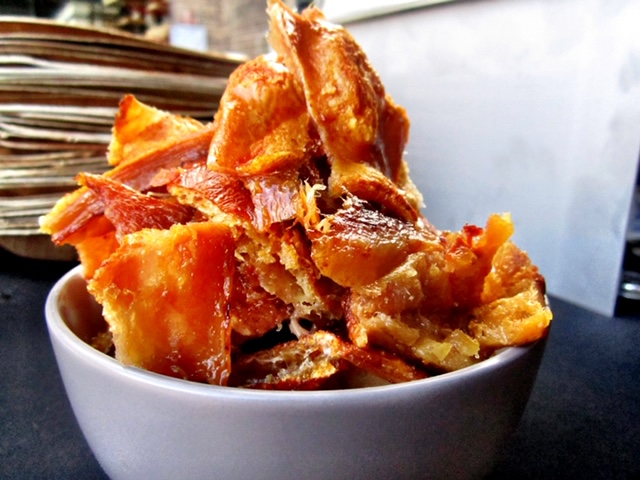 Whether you are organising a local community event in this pleasant village in the Hambleton area or you would like to host a special occasion close to home, deciding what catering option for go for is always a big decision. Crathorne may be on the small side, but that doesn't mean that your event catering options are limited or that you will have to compromise on quality in order to host your event in your preferred location. The Hog Roast Crathorne team are on hand to provide top-quality mobile catering solutions for any type of event in and around Crathorne. We are highly experienced hog roast catering specialists with a well-deserved reputation for providing the finest slow roasted pork in the area. We only ever source our meat from ethical producers, ensuring the quality and the flavour is second to none. What's more, our chefs have the knowledge and touch of finesse required to ensure it is incredibly succulent and melting in the mouth after several hours of slow cooking. Our classic hog roasts are ideal for any kind of sociable outdoor event in Crathorne and our stylish, yet incredibly efficient roasting machines are always a great focal point for any gathering.
Hog Roast Crathorne – Great Food For All Occasions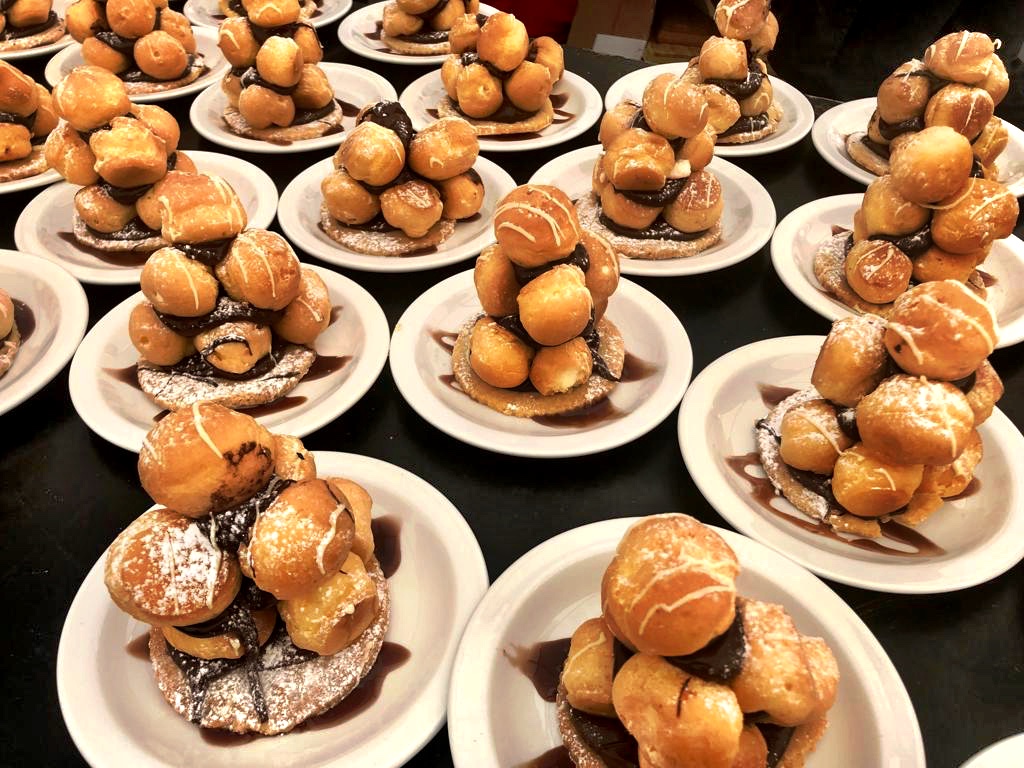 If you require a more varied or formal menu for a special occasion, the Hog Roast Crathorne team are equally up to the task. We offer extremely diverse menus that cater very effectively for all tastes. Whether you would prefer a buffet or a 3 course meal, all of our menus offer you a tempting selection of different meats, if you would prefer an alternative to a traditional hog roast, in addition to a range of meat and dairy-free dishes. We freshly prepare all of our food on-site regardless of how many people we are catering for, the type of menu you have chosen or the location of your event. We are just as comfortable catering for smaller indoor events at any time of year as we are catering for larger outdoor ones.
If you want inventive catering solutions for any occasion in Crathorne, the best hog roasts in the area and a varied freshly made menu, the Hog Roast Crathorne team are the ideal catering choice for your event.