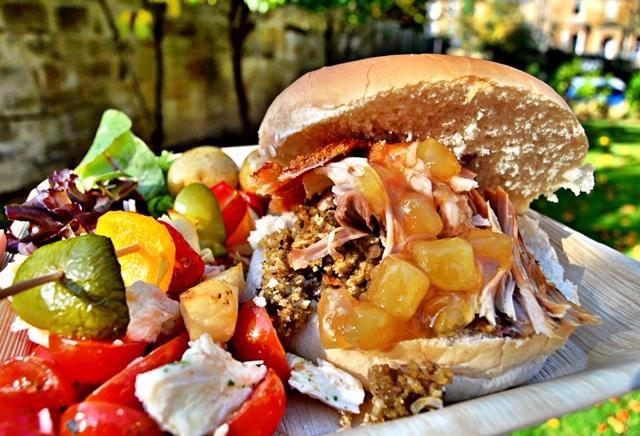 Are you planning a lovely meal for your guests for a special occasion, or perhaps you need a large volume of hot food for a community event in Consett? Whatever the occasion, anyone who is hosting an event wants the food to be a positive talking point for their guests, and for the catering to be as hassle free as possible. If you don't fancy taking on the responsibility of doing the food yourself, and you would much rather leave it in the capable hands of a professional catering team whilst you focus on your guests and other elements of your event, you can rely on Hog Roast Consett to provide an impressive feast for you.
We are considered to be the number one hog roast caterers in the Consett area of County Durham, and we have a well-deserved reputation for being able to handle the catering for any size or theme of event and delivering a fantastic standard of food and service every time.
We are always eager to cater for new and repeat clients in the Consett area. You will find a vast array of menu options across our catering packages to suit all budget and events. Although we are primarily known for our unrivalled hog roasts, we are also able to provide a varied repertoire of other dishes too, depending on what you need. 
A Tailored Hog Roast Menu For Any Event In Consett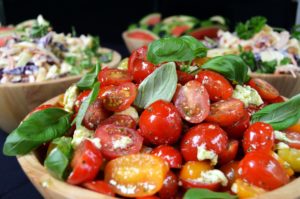 Here at Hog Roast Consett, we always put the requirements of our clients and the needs of our diners first. We offer a transparent and stress-free booking process, an expert team of event planners who are available to discuss the best options for your event, and a creative catering team who can design and prepare a bespoke hog roast menu for your event.
Our signature hog roasts will be the main feature of your menu of course, but we are also happy to provide a number of alternative dishes and a diverse selection of sides and salads to satisfy the varied tastes of your guests. We also supply different meats, vegetarian dishes, and vegan-friendly food as required.
Hog Roast Consett can offer you a superior hog roast dining experience and a tailored menu that will be freshly made onsite for any large or small event taking place in the Consett area.