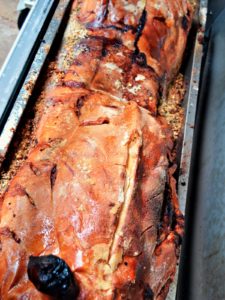 The lively and colourful port town of Blyth offers great views and an upbeat atmosphere at any time of year and if you are involved in putting on some outdoor entertainment for an event in Blyth, help is close at hand when it comes to the catering.
The Hog Roast Blyth team can provide superior mobile catering and the best hog roasts in Blyth for any occasion. If you would love to feel the wind in your hair and enjoy the sea breeze with your guests, we can cater in your prime location without having to cut corners on the quality or quantity of the food that we provide.
Hog Roast Blyth have added our own modern twist to the ancient art of spit roasting meat and made it an exciting outdoor dining option which is suitable for more formal events as well as relaxed public gatherings. We always stay up to speed with what our clients want in Blyth and we ensure that our menus continue to reflect the needs and preferences of today's diners. This means that we also provide varied menus including different meats and vegetarian and vegan food, alongside our beautiful artisan hog roasts, as well as an appealing assortment of hot and cold sides, salads and sauces.
Unbeatable Hog Roast Blyth Catering On The North East Coast
The quality of our hog roasts, in conjunction with our ability to provide versatile catering packages enables us to be the ideal local caterers for a diverse range of events here in Blyth, including wedding receptions, corporate events, local festivals and fairs, and any type of private party.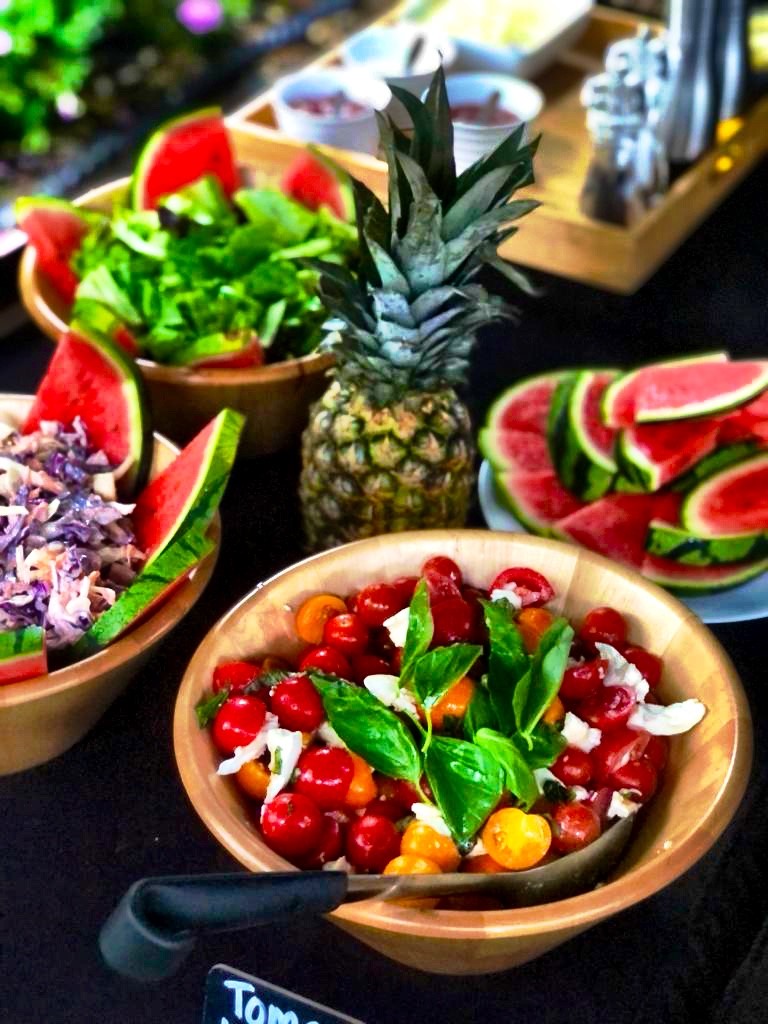 Whatever theme of event you need catering for in Blyth, you can rest assured that your menu will be carefully planned, beautifully prepared and served right on time by our experienced mobile catering team. All of your food will be freshly prepared at your menu, showcasing the finest free-range pork available in the UK and some of the great locally sourced ingredients that are produced in Northumberland.
If you want an unforgettable hog roast dining experience on the Blyth coast, along with a unique menu that has been designed specifically for your event, the Hog Roast Blyth team should be your number one catering choice for any occasion!