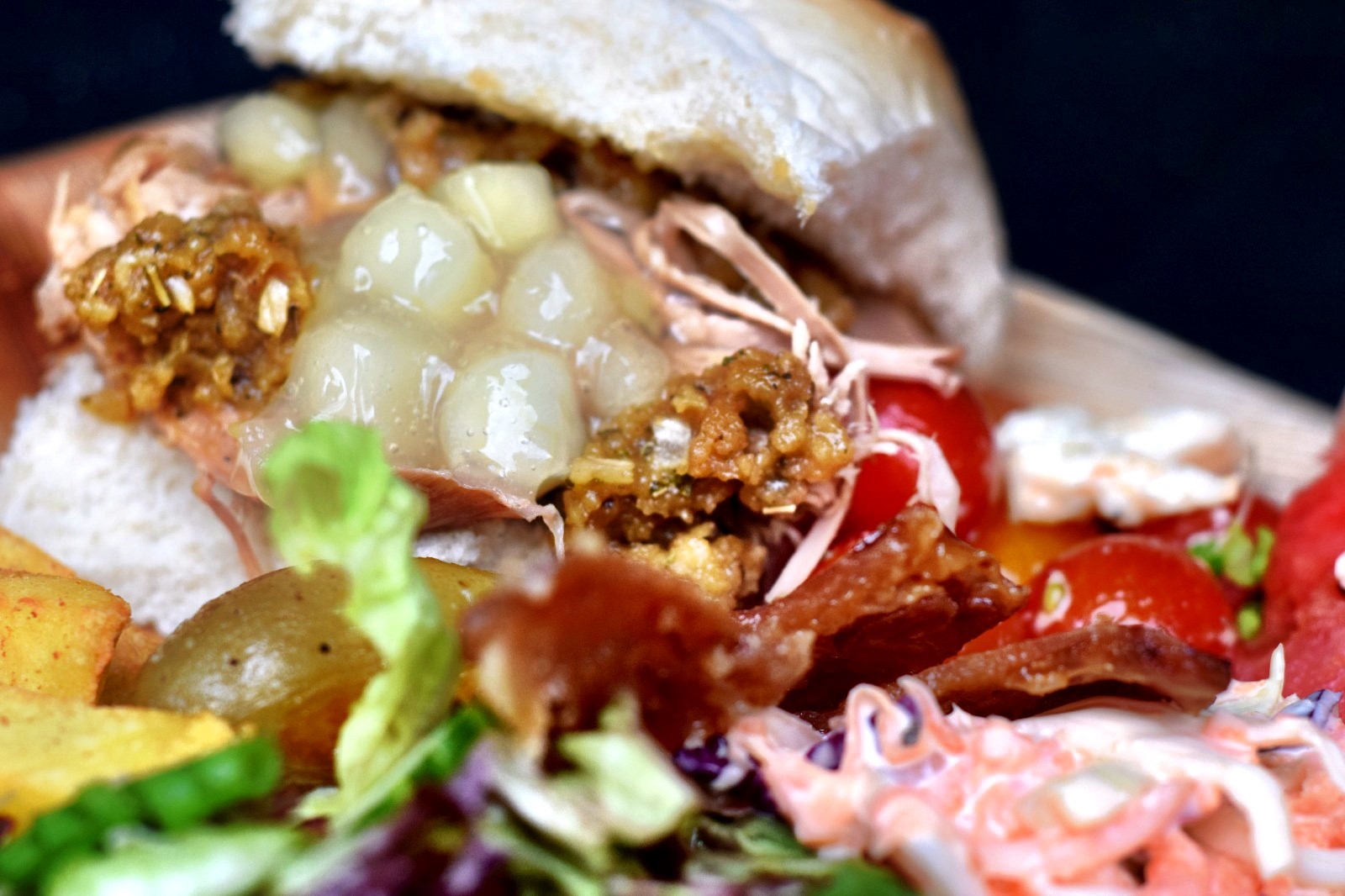 Are you planning a special event and need an expert caterer to feed your guests? Look no further. Here at Hog Roast Amble, we are ready and waiting to make your special event a memory to cherish with our first-class catering services. We have been in the catering industry for over 20 years and know exactly what it takes to give your event the 'wow factor'.  We have built a loyal customer base who come back to us time and time again thanks to our reliability and unrivalled service which we aim to provide during any event.
We have catered for all manner of events including weddings, christenings, birthdays, funerals, anniversaries and even large-scale markets and festivals. We will be happy to attend any event that is proposed – whether it be a small group of friends in a back garden to a public event with thousands in attendance. As our equipment is gas-powered, we can set up in any location – indoors or outdoors, in a small space or larger space; we're completely flexible to your needs.
Flexible Hog Roast Catering In Amble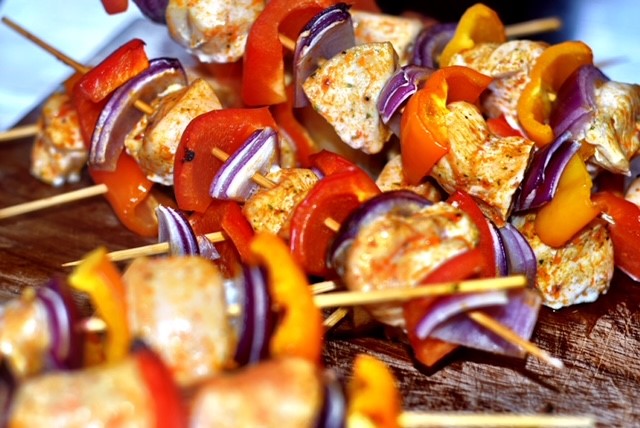 Hog Roast Amble have a selection of menus for you to browse through, so we are sure to cater for all diets. If pork isn't your most favourite meat, we have a selection of other options that may be more to your taste, including the likes of chicken, beef, lamb, duck – you name it. We can whip up any dish that tickles your taste buds. We also cater for those with special requests – so vegans, vegetarians and gluten-free individuals are also catered for without a fuss.
We are extremely enthusiastic about giving your event an extra special touch with our unique catering style. Whether you'd prefer a more laid-back affair with a help-yourself buffet or on the other hand; a more formal sit-down meal complete with table service, we have you covered. We look forward to hearing your ideas for your big day. Simply give the Hog Roast Amble team a call today to chat through the options.